We are always happy to work with journalists and media outlets interested in Movember and men's health issues.
Here you will find everything you need to support Movember 2020.
In addition to general media enquiries we can also:
- Provide a Movember spokesperson for interview or comment
- Locate Mo Bro and Mo Sister participants in your local area for interview or photograph opportunities
- Coordinate media opportunities with Movember Ambassadors

Can't find exactly what you're after? No problem, contact our
PR Team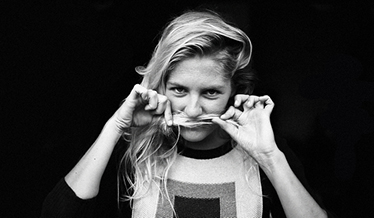 Check out the faces supporting Movember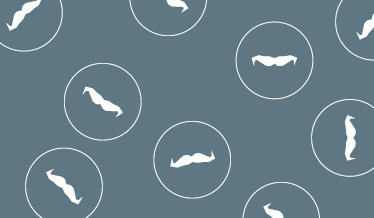 Download high-res images and logo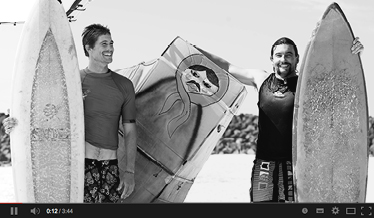 Movember TVC & video content
---
CONTACT DETAILS

Movember New Zealand
info.nz@movember.com
Free call 00800 MOVEMBER (00800 6683 6237)

---
Movember Spokespeople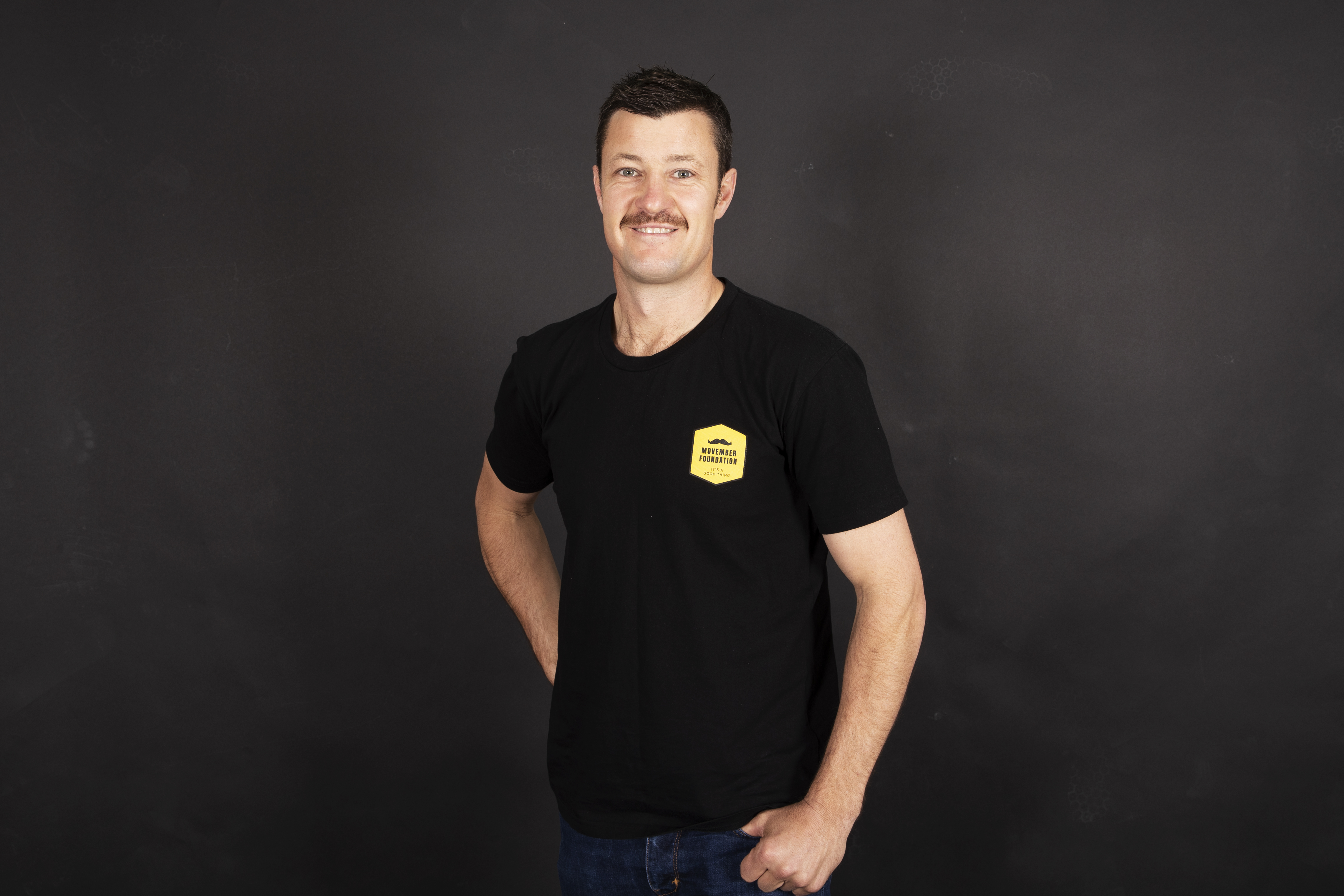 Robert Dunne
Country Manager New ZealanD
Robert has now been in the role for 9 years and is responsible for the strategy and implementation of the main fundraising campaign. Robert first worked on the Movember campaign in 2005 as a volunteer in London returning to New Zealand in 2011. He is driven by his passion to change the attitudes of NZ men to their health and the health of others. Outside of Movember Robert enjoys coaching his twin boys rugby team, a hit of golf and spending time with family.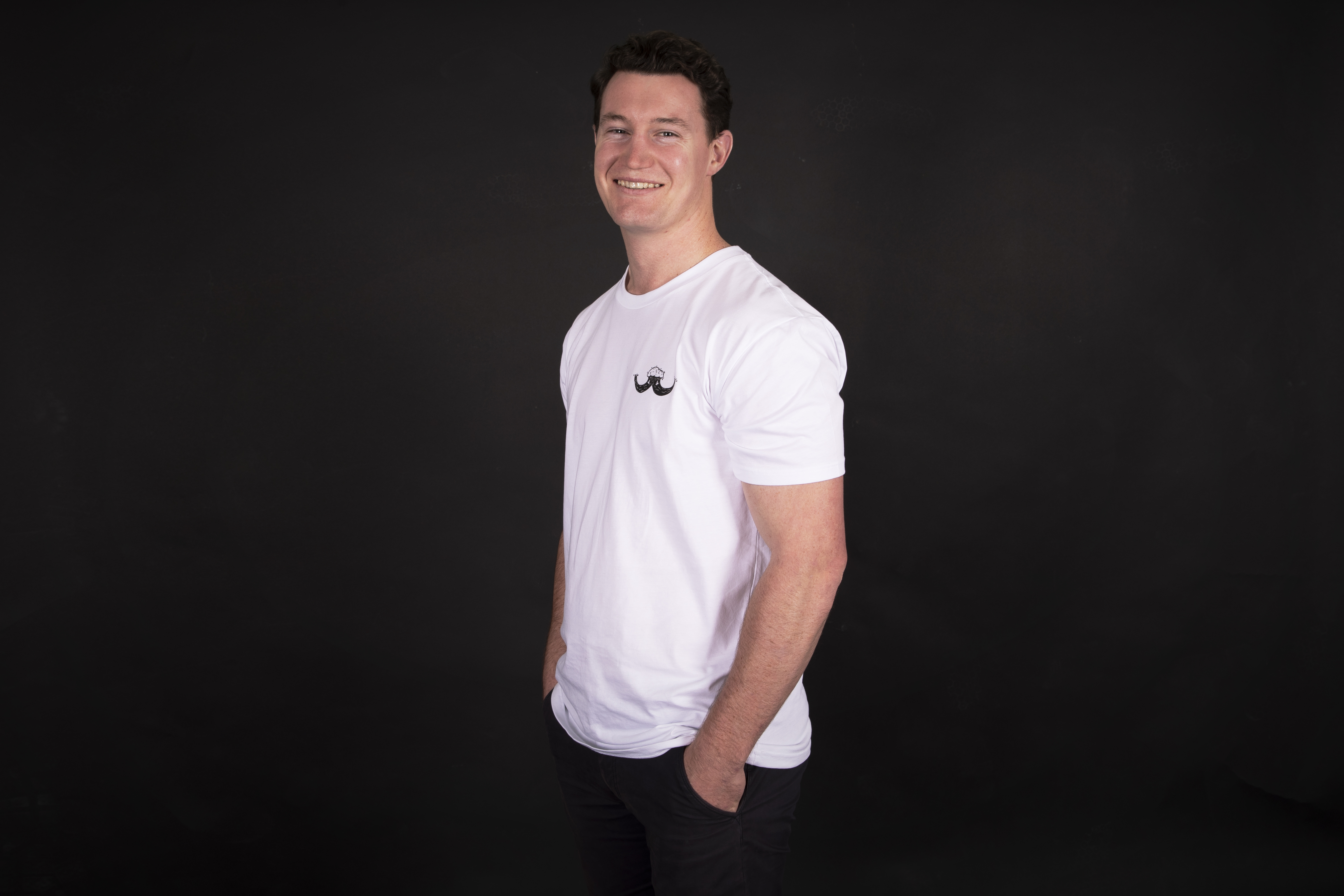 Harry Miller
Development Manger
Starting at Movember in 2017 Harry has now been a part of Movember for 3 campaigns. After first witnessing what Movember is all about through attending Movember Gala Parties in Christchurch he was offered a chance to be involved and moved from his hometown of Christchurch to Auckland for the role. As Development Manager Harry is tasked with wearing many hats throughout the course of the year, from running the Movember Masters National Golf Series to partnerships, fundraising, community and social media. In his own time Harry is a keen sportsmen and loves to spin a few yarns with his mates at any opportunity.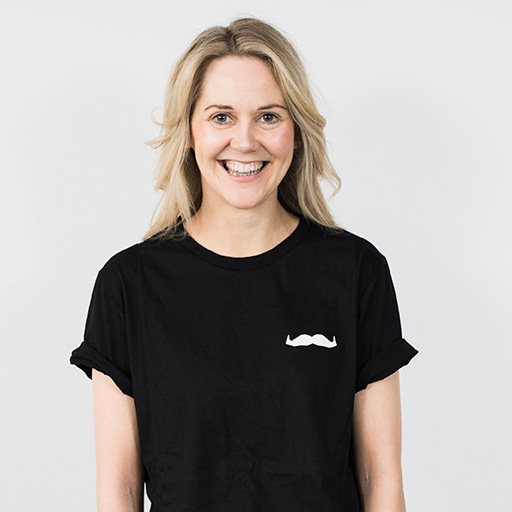 Rachel Carr
COUNTRY DIRECTOR (AUS AND NZ)
A passionate and skilled fundraising, marketing and comms professional, Rachel is responsible for the Foundation's go-to-market strategy in Australia. The former Head of Stand Up To Cancer (one of Cancer Research UK's highest profile campaigns) brings 15 years' experience in both the private and charity sectors to Movember. Under her leadership, Stand Up To Cancer experienced one of its most successful years to date in 2016, while the 2017 campaign grew both off and on air through in-show programming for TV shows including The Great British Bake Off, Hunted and Gogglebox. Rachel has also worked on brands including Budweiser, Cadbury and John Frieda.
Outside the office, Rachel loves dancing, singing (badly) and is a big Manchester United fan.
BRENDAN MAHER
Global Director, Mental Health & Suicide Prevention.
Brendan is responsible for overseeing Movember's global suite of mental health and suicide prevention programs. His key focus is on ensuring the foundation's work in prevention and early intervention is able to reach more men in priority populations - including fathers, young men, indigenous men and men experiencing social isolation. As a current board member and former CEO of R U OK?, Brendan brings more than 13 years' experience in the mental health and suicide prevention sector to the Movember Foundation. Prior to joining R U OK? Maher was a former General Manager of Lifeline, a non-profit organisation providing free, 24-hour Telephone Crisis Support service in Australia.

He values time with family and friends, hiking and exploring new places. After kidding himself for a season or two too long, he (sadly) recently hung up his Rugby Union boots.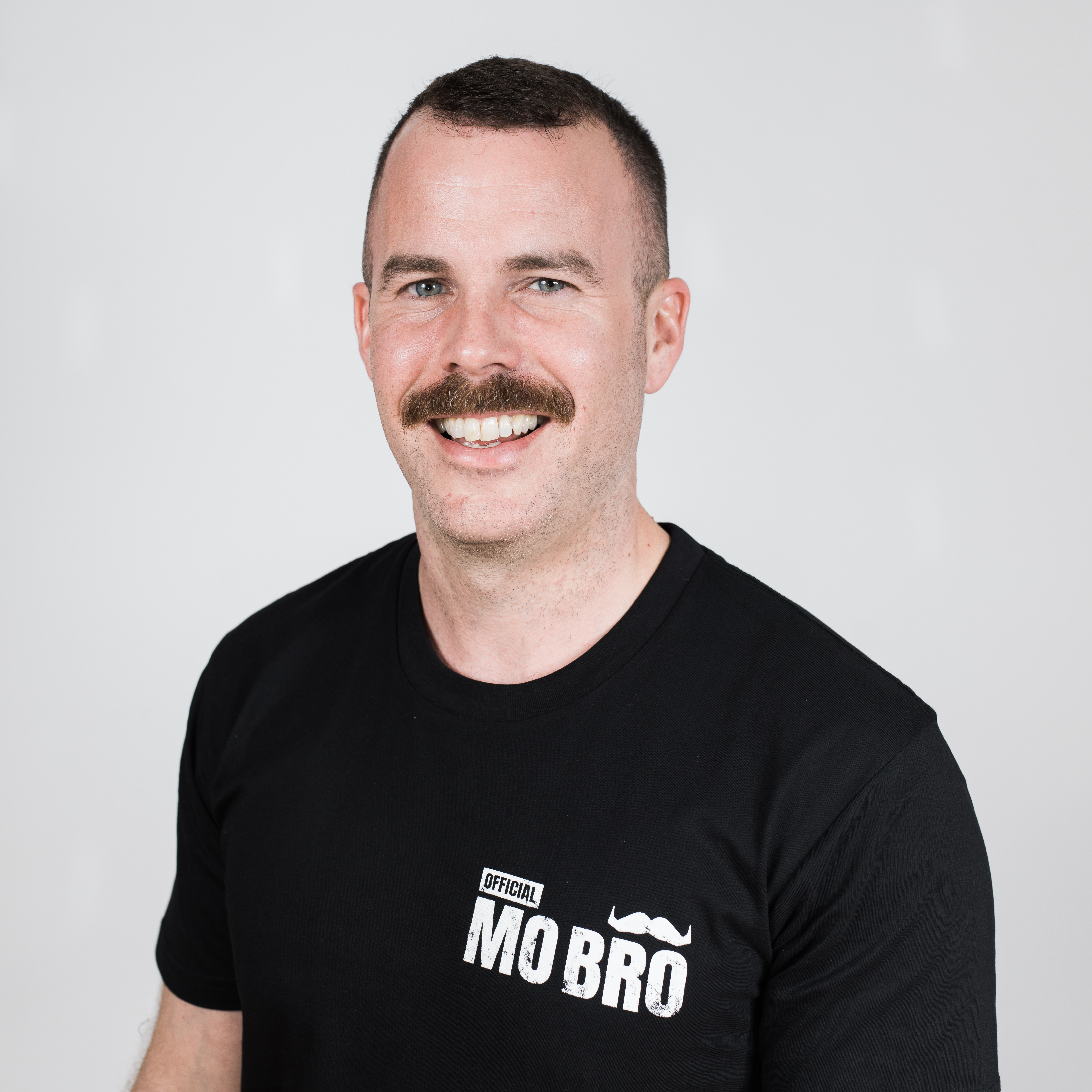 Owen Brigstock-Barron (OBB, OB1)
Global Program Lead for Mental Health and Suicide Prevention
Mo style: The Freddie Mercury
Owen (aka OBB) probably has the longest surname at Movember. Although he sounds fancy, he is actually from a small industrial town in Yorkshire, UK. He has worked in public health for the better part of a decade, in areas including sexual health, mental health and ageing – all areas that share disproportionately poorer health outcomes for men, something which Owen is keen to tackle.

OBB leads Movember's young men's mental health and suicide prevention portfolio, managing projects which aim to cultivate resilience and a healthy attitude to mental health in male youth. He is currently working on the roll out of 'Ahead of the Game' a program focused on improving mental health literacy and building resilience in young men, coaches and parents through the setting of organised sports.

Owen is also a self-proclaimed geek, photographer, keen lover of aviation, Eurovision, footy (Doggies fan) and lover of anything tech
---
PR CONTACTS

Email:robert@movember.com
Ph: +64 211 825 395