Thank you for your interest in Movember. We're always happy to work with journalists and media outlets and we appreciate your help sharing Movember's story and message.
Below you'll find lots of useful information and resources, but if you have any questions please just contact our PR team - we'd love to hear from you.
In addition to general media inquiries, we can also:
Provide a Movember spokesperson for interview, comment or photograph

Find a Movember participant for interview, comment or photograph

Co-ordinate media opportunities with Movember Ambassadors
---
Key Resources
---
Further Information & Resources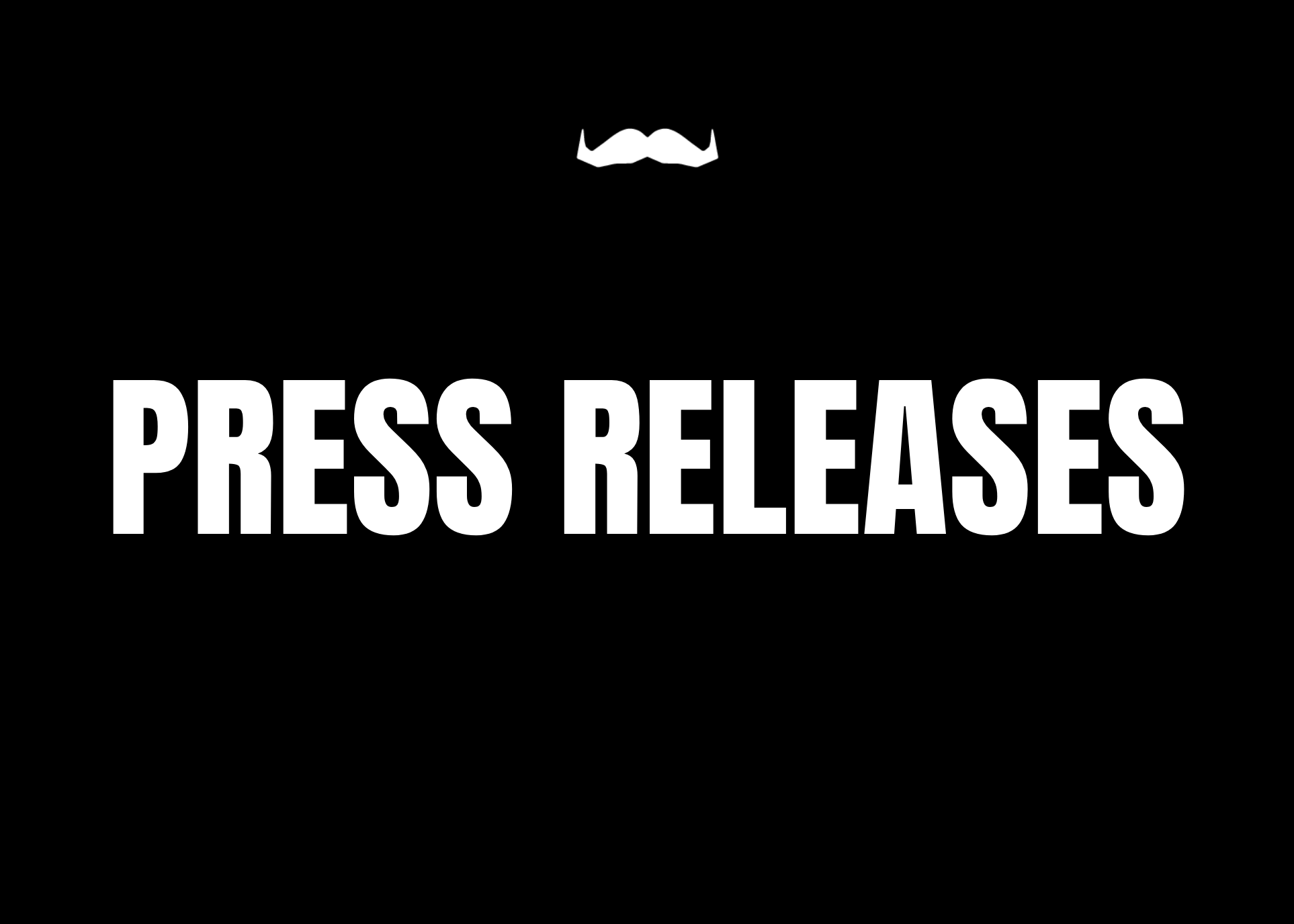 Stay up to date with the latest Movember news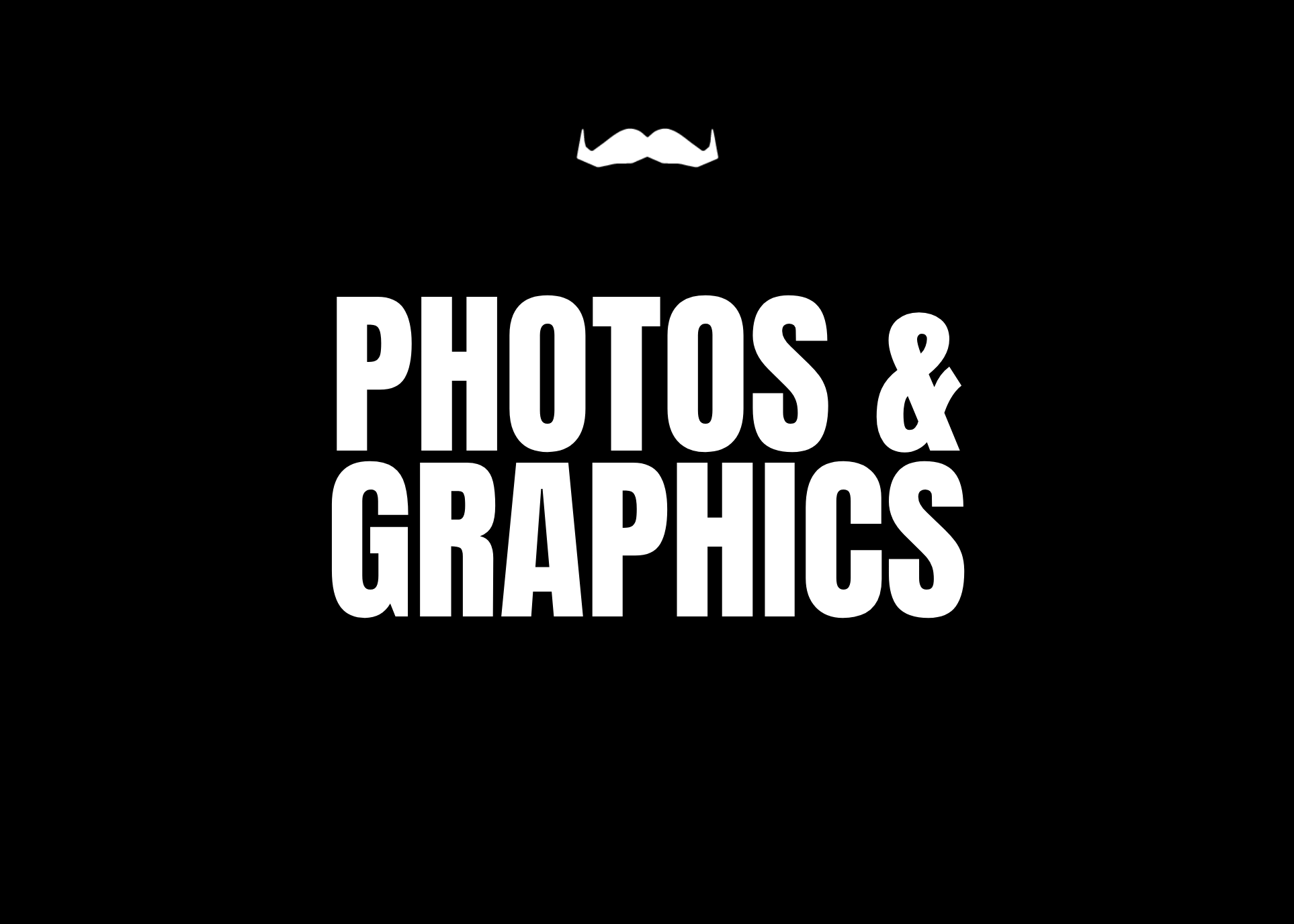 Download Movember images, rules & style guide and Movember logos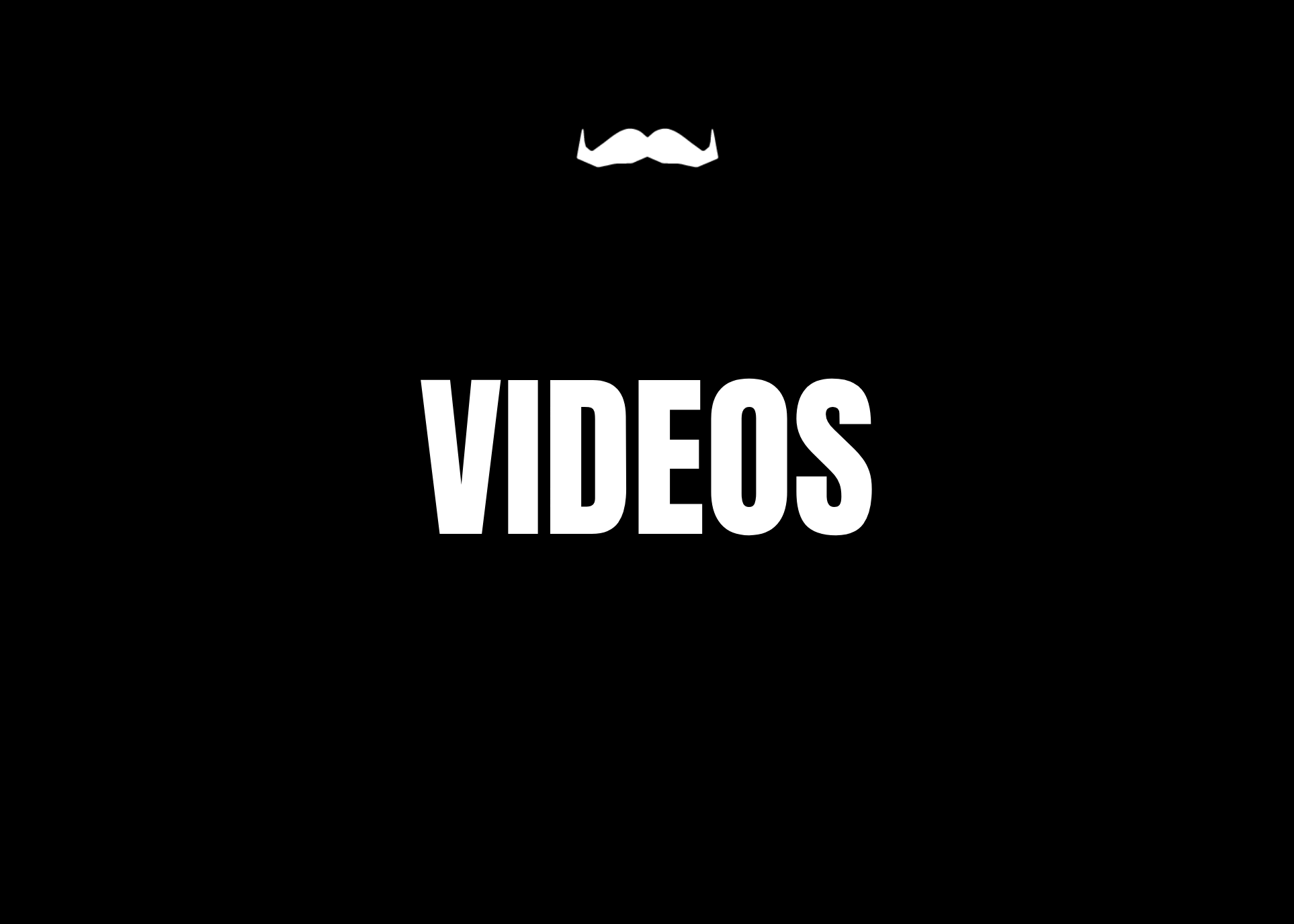 Movember PSAs and other videos highlighting the Movember campaign and programs funded by Movember
---
Movember Spokespeople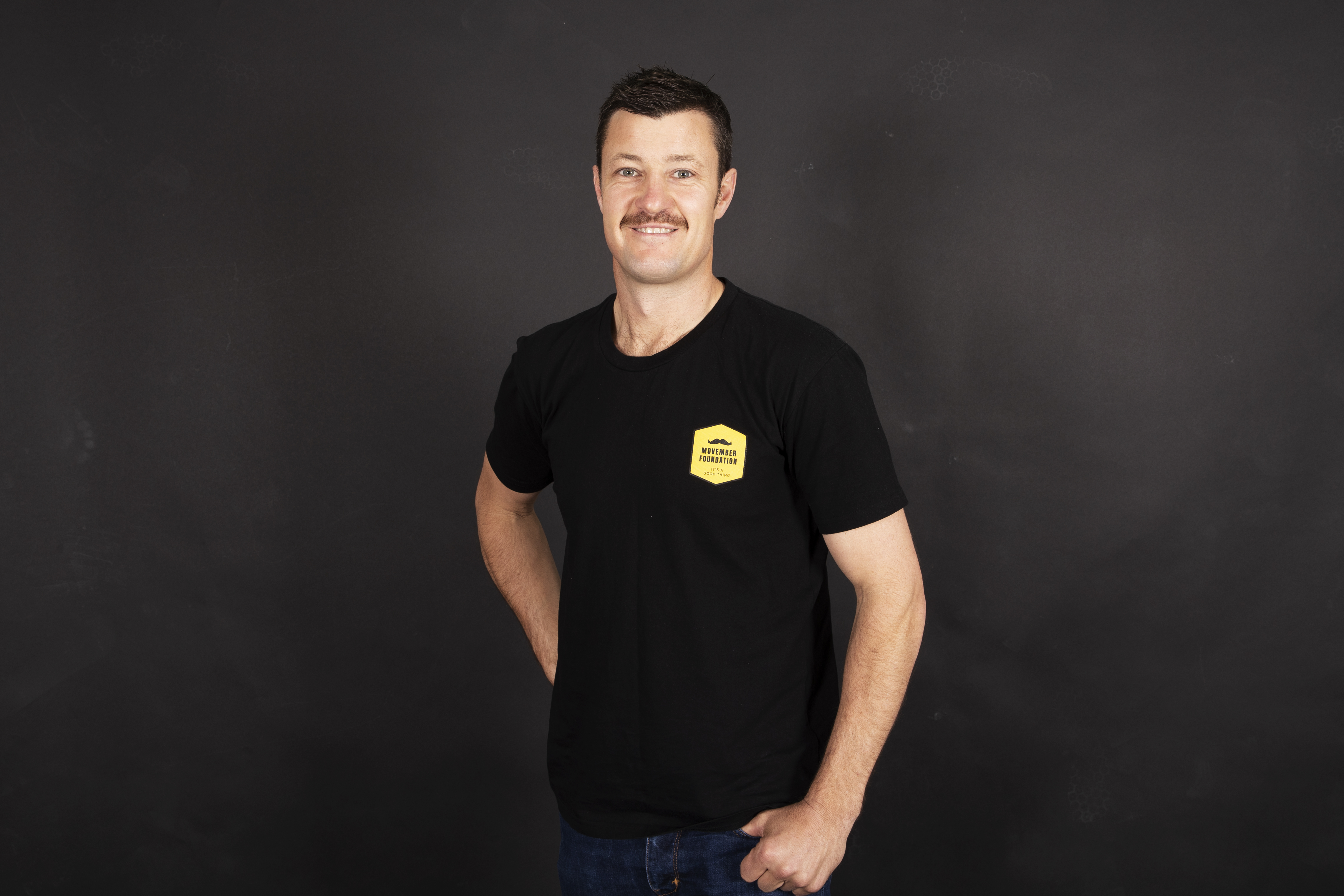 Robert Dunne
Country Manager New ZealanD
Robert has now been in the role for 9 years and is responsible for the strategy and implementation of the main fundraising campaign. Robert first worked on the Movember campaign in 2005 as a volunteer in London returning to New Zealand in 2011. He is driven by his passion to change the attitudes of NZ men to their health and the health of others. Outside of Movember Robert enjoys coaching his twin boys rugby team, a hit of golf and spending time with family.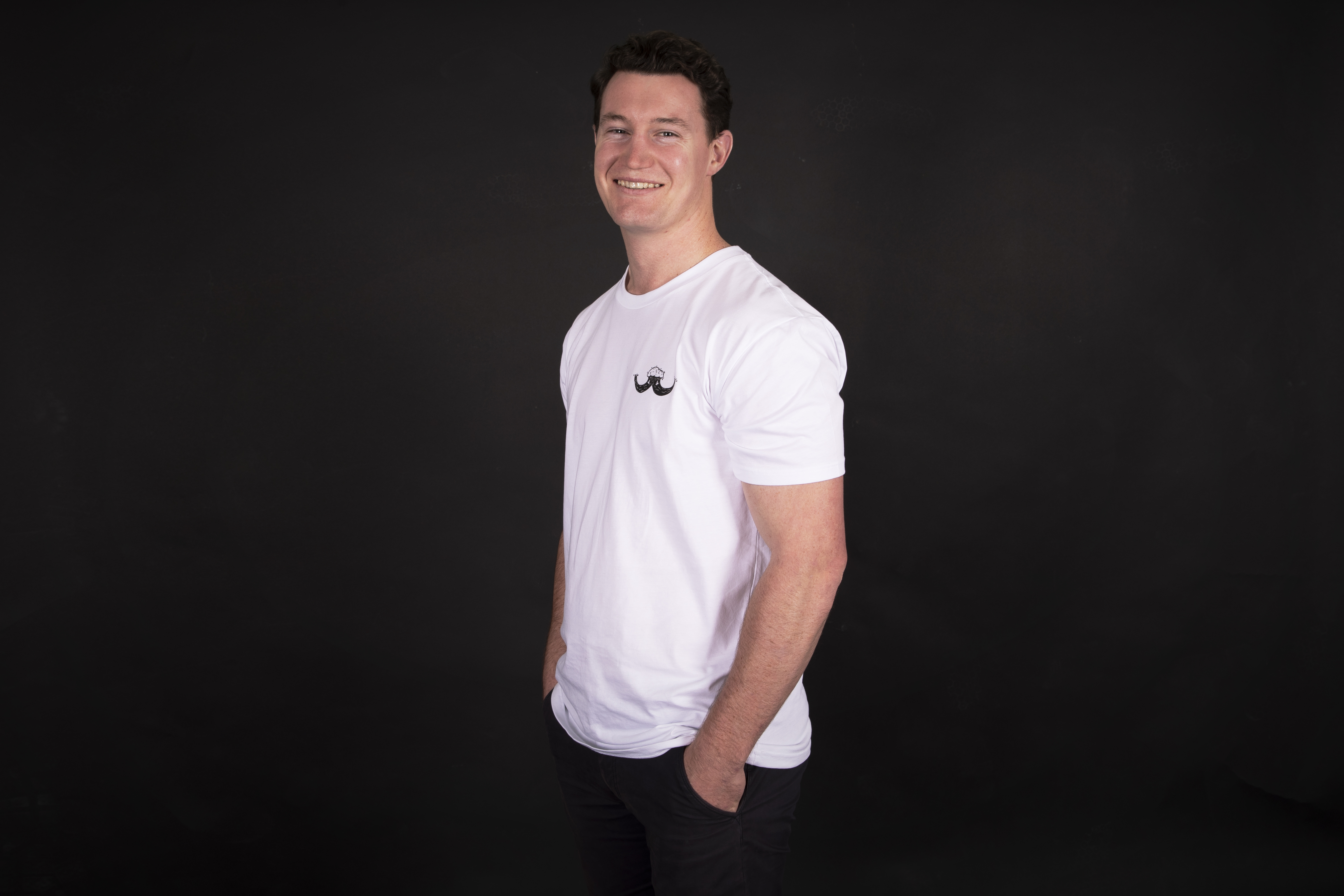 Harry Miller
Development Manger
Starting at Movember in 2017 Harry has now been a part of Movember for 3 campaigns. After first witnessing what Movember is all about through attending Movember Gala Parties in Christchurch he was offered a chance to be involved and moved from his hometown of Christchurch to Auckland for the role. As Development Manager Harry is tasked with wearing many hats throughout the course of the year, from running the Movember Masters National Golf Series to partnerships, fundraising, community and social media. In his own time Harry is a keen sportsmen and loves to spin a few yarns with his mates at any opportunity.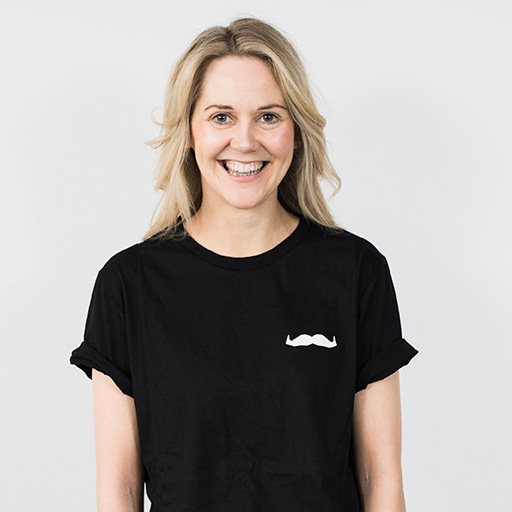 Rachel Carr
COUNTRY DIRECTOR (AUS AND NZ)
A passionate and skilled fundraising, marketing and comms professional, Rachel is responsible for the Foundation's go-to-market strategy in Australia. The former Head of Stand Up To Cancer (one of Cancer Research UK's highest profile campaigns) brings 15 years' experience in both the private and charity sectors to Movember. Under her leadership, Stand Up To Cancer experienced one of its most successful years to date in 2016, while the 2017 campaign grew both off and on air through in-show programming for TV shows including The Great British Bake Off, Hunted and Gogglebox. Rachel has also worked on brands including Budweiser, Cadbury and John Frieda.
Outside the office, Rachel loves dancing, singing (badly) and is a big Manchester United fan.
---
Movember Ambassadors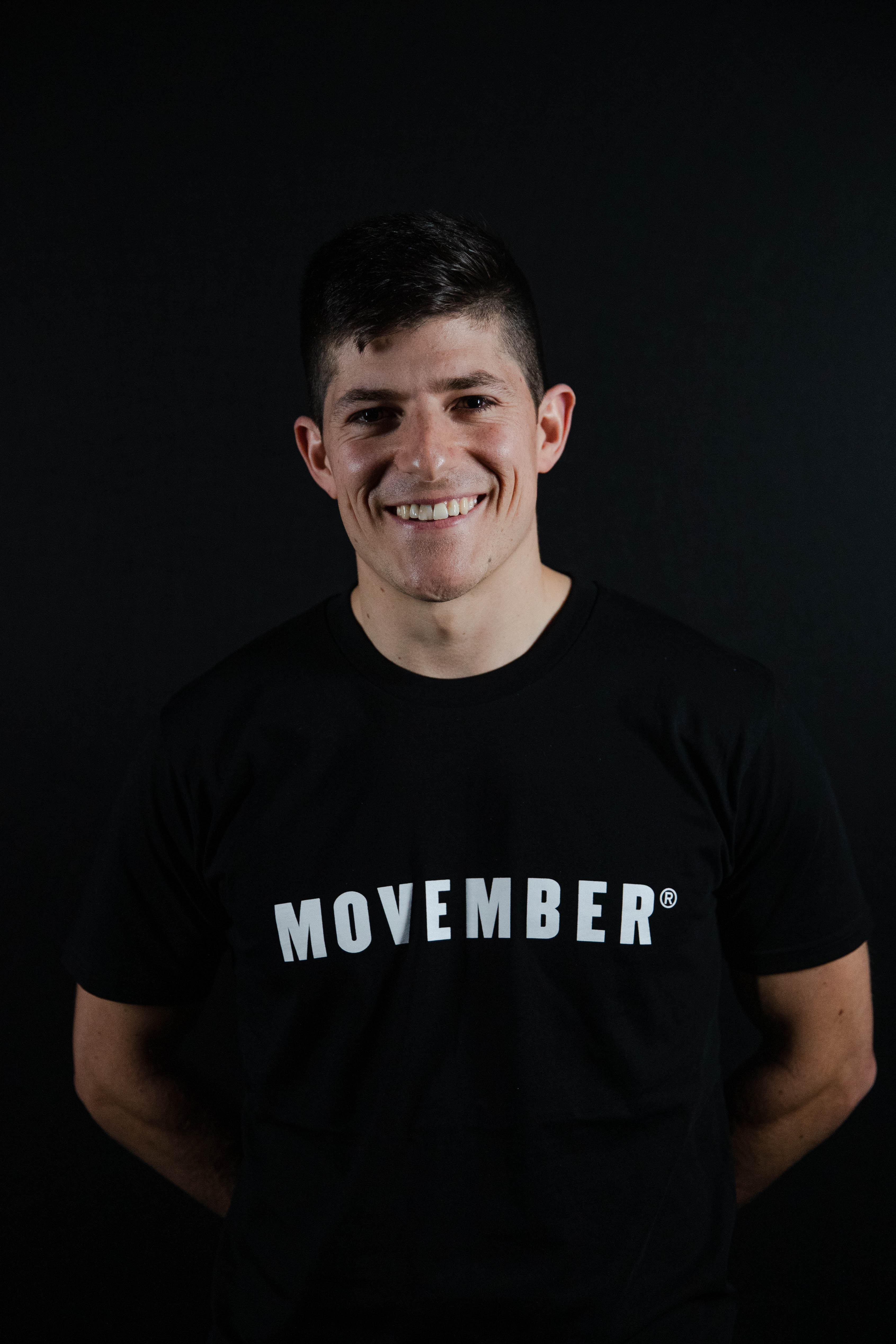 Jonny Hurn
Auckland
Jonny was born here but traded Wellingtons wind for Sydney's sand. Thankfully he got sick of walking on the beach, swapped his boardies for body armour, and can now be found walking the beat here in Auckland as a New Zealand Police Officer.
Between the funny stories, thermonuclear pies and flashing lights, like all first responders Jonny is exposed to the darkest moments in many peoples lives. These experiences take a toll and galvanised his passion for change. Jonny grows a Mo to see better mental health outcomes for Men, having seen the impact of this crisis both at home and at work. He is especially passionate about targeted strategies for his mates in emergency services, who carry a heavy load for all of us.
After work it's time at home with family before escaping civilization to hit the road on two wheels. You might just see him out there, taking the long way around.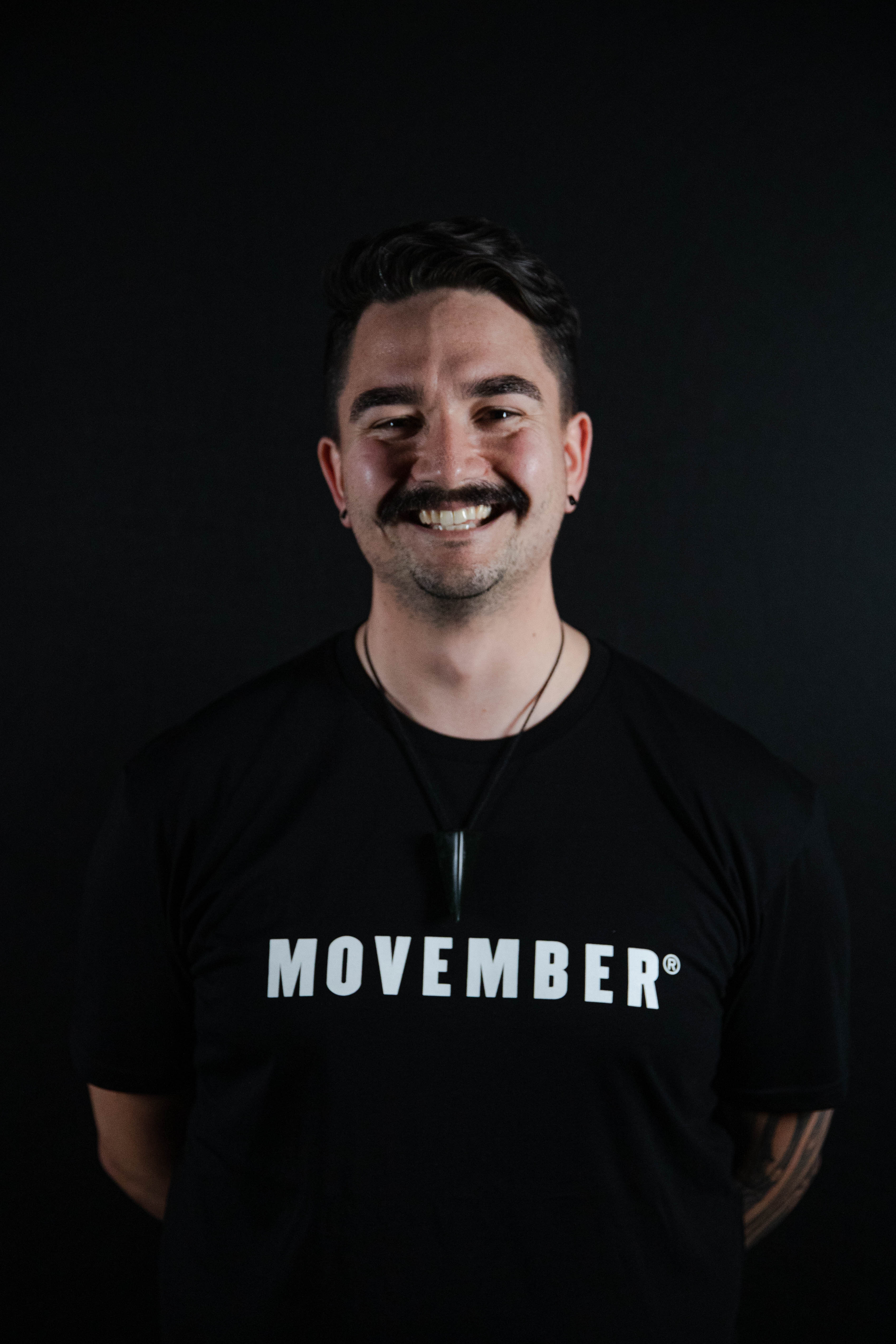 Tyson Hullena
Wellington
Tyson is a survivor of testicular cancer and an advocate for mental health. Tyson was sporting a moustache when first diagnosed with testicular cancer during November in 2013. Seldom clean-shaven, every Movember is a fresh(faced) reminder of the journey to overcome that diagnosis. He is a keen public speaker and is keen to have open conversations about mental health to stop men dying too young.
Hailing from the mighty Wairarapa, Tyson enjoys spending time near the ocean swimming, diving and surfing. You may also find him out running, in the gym or spending time with friends and whānau. Tyson's mo-style is the regent, inspired by New Zealand's own Billy T James.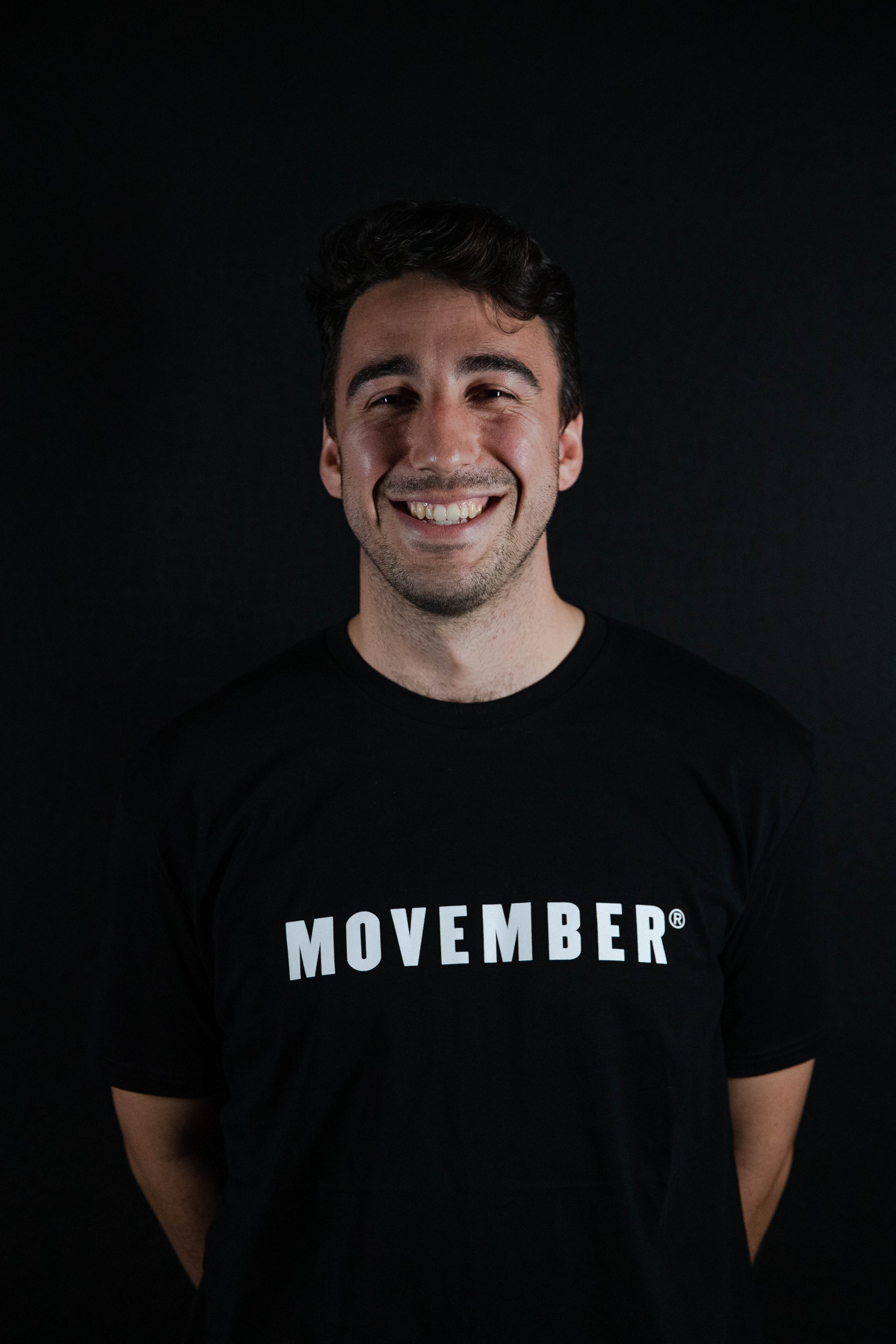 Angus Cameron
Christchurch
Has a huge passion for Movember, particularly men's mental health, as he has had close mates go through some tough times and also lost his 15 year old cousin to suicide. Getting out and continuing to raise awareness during the month of Movember is something he looks forward to each year and of course it means the resurgence of his glorious mo.
Angus is from Christchurch and an accountant by trade. During the winter he loves to get out on the footy field and chase the oval ball around on one of the best grounds in NZ - Little River. In the summer, he prefers to be parked up on the beach soaking in the sun or parked up on an embankment with a beer watching some cricket.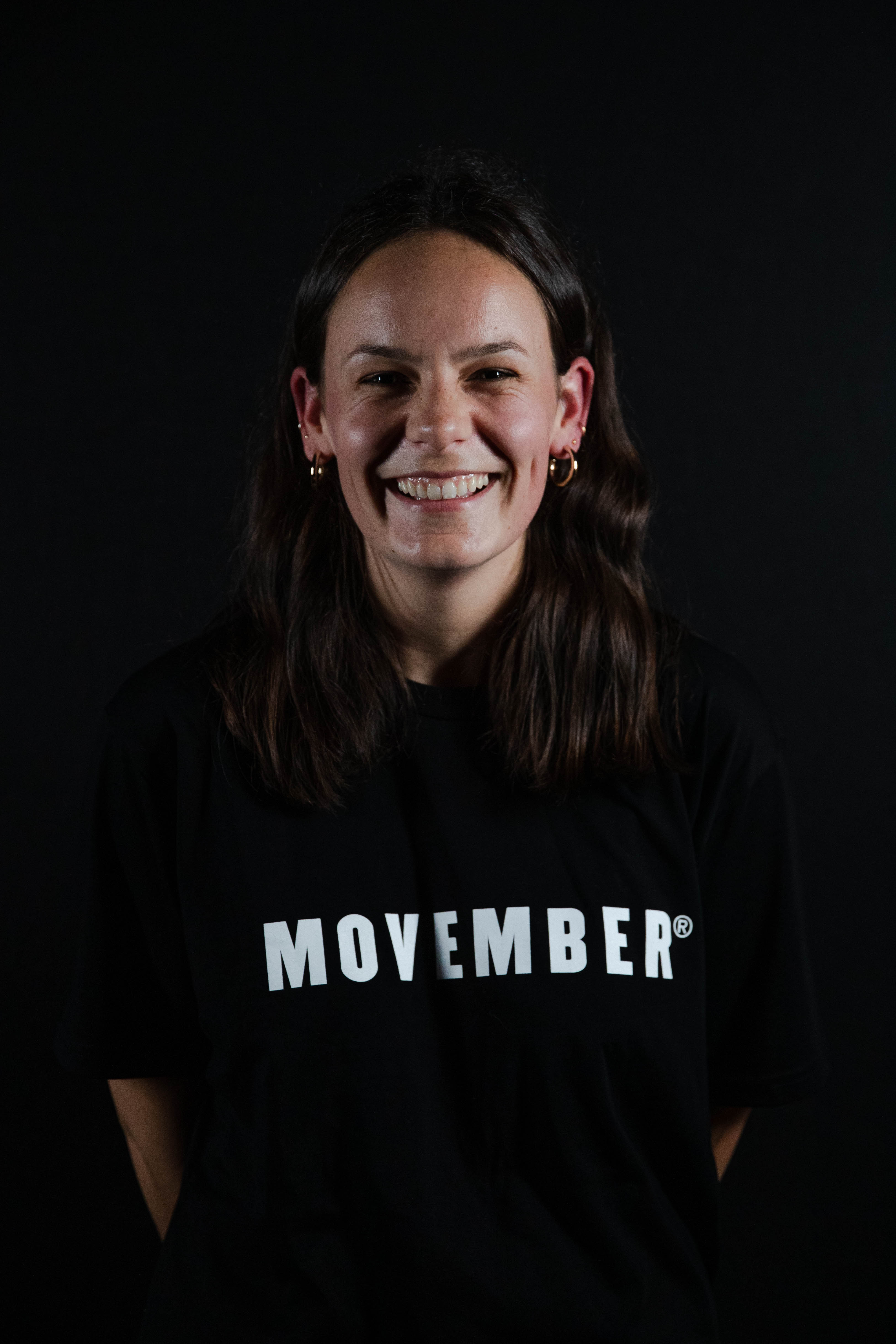 Tori Wheelans
Invercargill
Tori has been a Mo Sista with Movember since 2018 after loosing her Dad to suicide. She has come to Movember with the intent to bring awareness to Men's Health, start conversations between all the special men in her life and change the stigma around the stereotypes of toxic masculinity.
Tori is a Primary School Teacher in Invercargill and in her spare time you'll either find her in the kitchen whipping up some baking or outdoors running or walking with friends and family.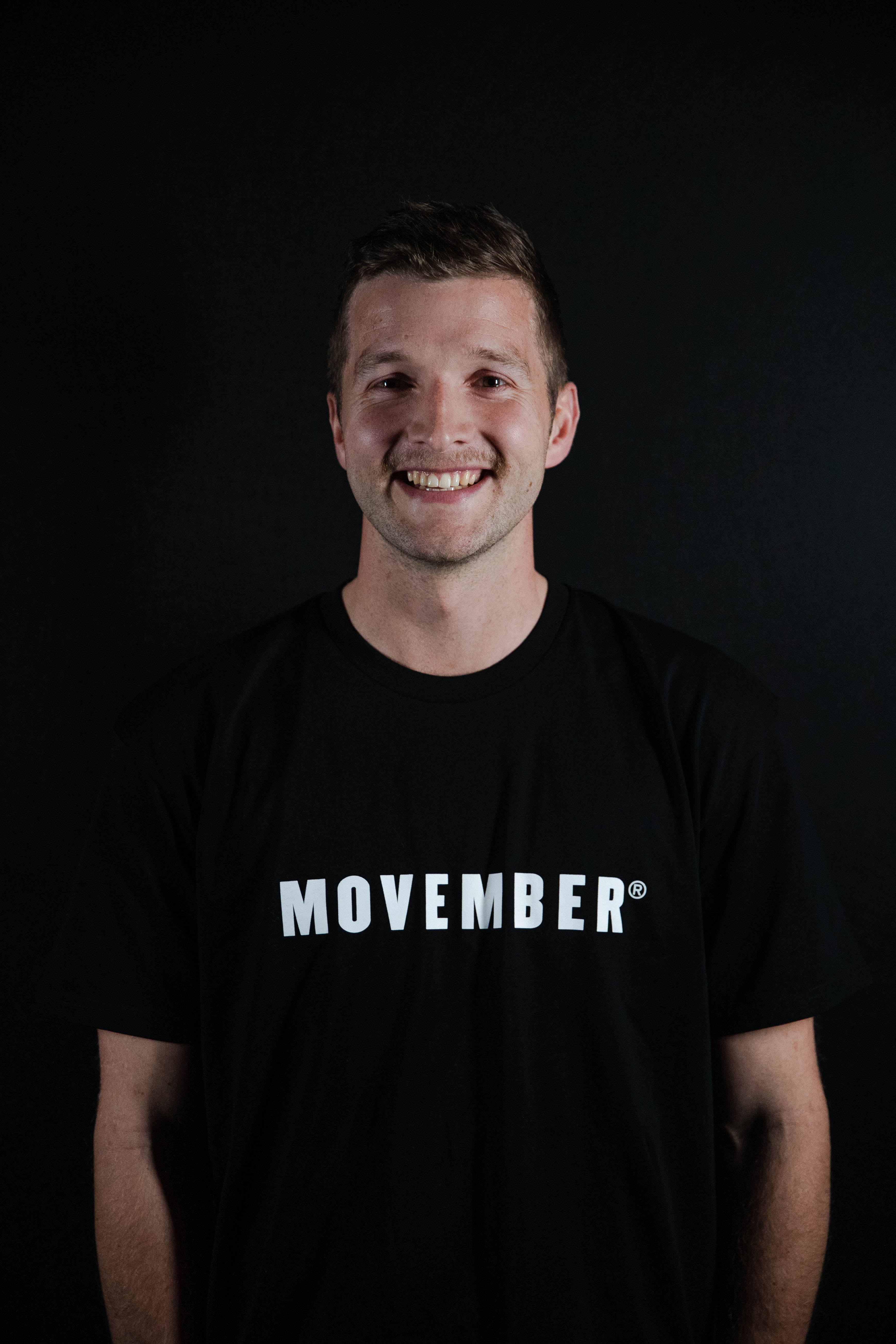 Dan Sharples
Christchurch
Having gone through his own testicular cancer diagnosis, Dan knows the importance of Movember to someone going through a men's health issue. This year will be his third campaign with Movember and he can't wait to get out and spread the men's health message.
Outside of work you won't find him too far from a cricket ground, on the golf course or enjoying the sun at the beach.
---
PR Contacts
Robert Dunne
Country Manager
robert@movember.com
0211 825 395
---
Back to top